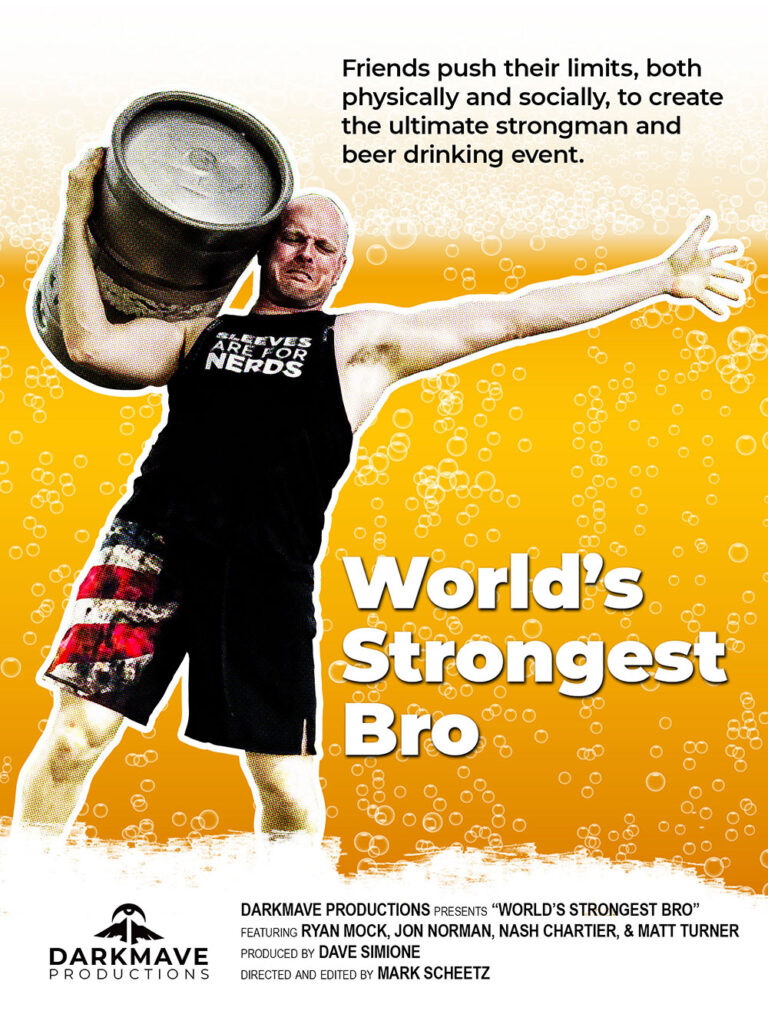 World's Strongest Bro
Friends push their limits, both physically and socially, to create the ultimate, backyard strongman and beer drinking event.
---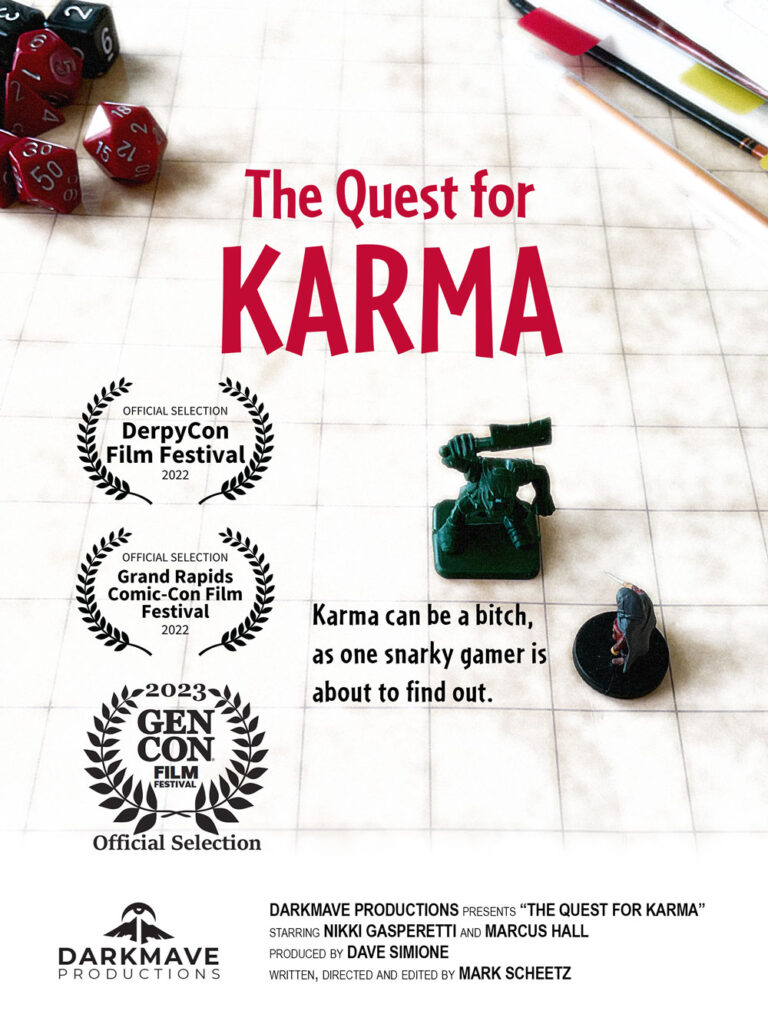 The Quest for Karma
Karma can be a bitch, as one snarky gamer is about to find out. But maybe she can fix her Karma with a few good deeds.